Sunset Bay Marina
5825 Loomis, Rd, Unionville, Michigan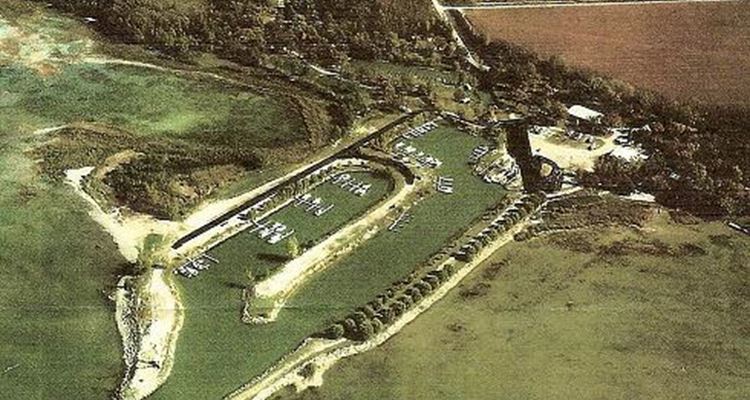 About
The development of Sunset Bay Marina dates back to 1954 when a small group of men and their families from Dearborn, Michigan acquired some upland acreage in Tuscola County along the shoreline of Saginaw Bay in the lower Thumb area, 20 miles east of Bay City. With approvals from the U.S. Army Corps of Engineers and the Michigan Department of Natural Resources, construction began in 1954 and was officially licensed by the State of Michigan in 1964 as the first marina in Tuscola County.

The marina is unique in that it extends approximately 1500 feet out into Saginaw Bay. This allows for a very short access to the bay and its deeper waters. The immediate areas in the Bay consists of Wildfowl Bay, Callahan Reef, Thomas Reef, and the heavily fish populated section known as The Slot.

The Mission:

The marina's mission is to provide affordable boating, camping, swimming, and fishing opportunities in a friendly and family oriented atmosphere. This section of Saginaw Bay is known for its abundance of fish species such as walleye, perch, bass, catfish, blue gill, sun fish, and pike.