Stans Marina
246 Colborne St, Port Stanley, Ontario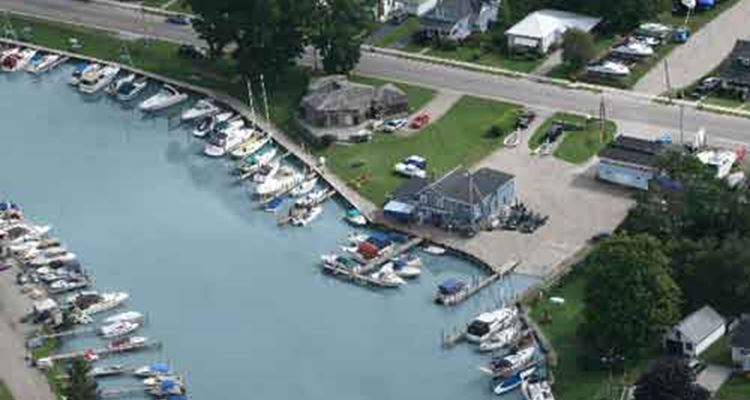 About
We offer a Complete Line of Marina Facilities and Services. Serving the boating public for over 50 Years! A family-run business built on the old-fashioned values of Quality, Service and Value.

Stan's Marina is a Full Service Marina. Our Dockage Facilities are often booked well in advance during the boating season. It is not uncommon for us to have a few boats using our facilities well into late fall.

The Port Stanley area is truly a boater's paradise. An abundance of pleasant weather, a sheltered harbor area with plenty of dockage, plus a variety of local stores and attractions makes it a popular getaway.
Additional Information
Public Listing
Boat Size: 40 ft