Port Credit Yacht Club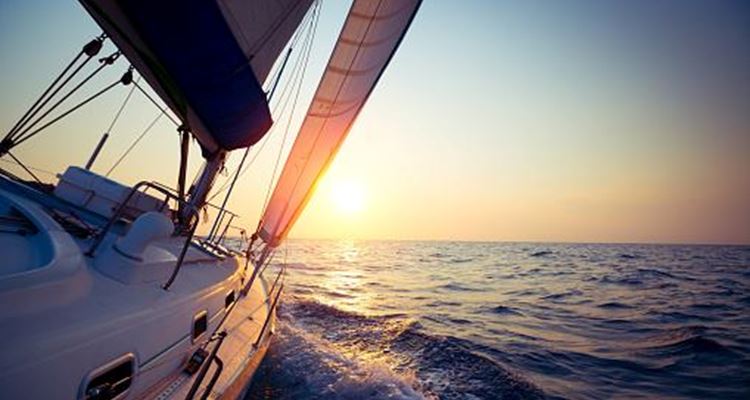 About
Our core values ground our decision-making. We support the following value statements as central to our vision and all that we do:

Friendly & welcoming: We welcome anyone to become a member of our yachting community.ambienwithoutprescriptionpharmacy.com

Member Satisfaction: We encourage members to participate in activities to meet or exceed their expectations including racing, cruising, dining, social and other club experiences.

Excellence: We are committed to excellence in our facilities, services, training and programming and club management.

Responsibility: We are responsible to our members, staff, and community to provide safe and healthy facilities, minimal impacts on the natural environment, and fiscal prudence.

Innovation & Continuous Improvement: We are proud of our past and committed to continued success by listening, learning and evolving to meet changing needs.

Relationships: We truly value being a member with its privileges and responsibilities, treating each other with respect, and doing our part to ensure an enjoyable place for all.
Amenities
Diesel
Gas
Laundry
Picnic Area
Pool
Pump Out
Restaurant
Showers