Gran Marais Campground & Marina
PO Box 820 , Grand Marais, Minnesota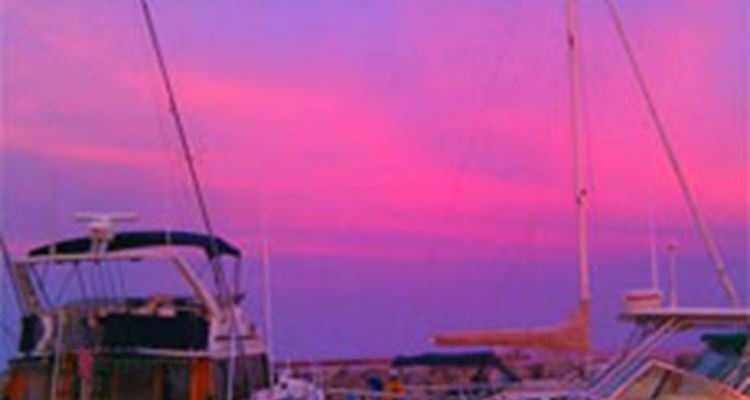 About
Wake up to . . .
fresh air, bird song and waves on the shore. Stroll the cobblestone beach, build a campfire, skip rocks in the harbor and enjoy the the cool lake breeze. Lake Superior's beauty is waiting for you at Grand Marais' municipal campground.

It's just what you would expect a beautiful campground jutting out into Lake Superior to have -
a handy harborside marina.

Whether you sail in or trailer your boat up, we can accommodate boats up to 50' at our docks, and even bigger at our mooring bouys. We round it out with full service fuel, pump-out and fish cleaning facilities. One boat launch in the park [plus another public launch across the harbor] make quick work of putting in your boat.
Amenities
Gas
Golf
Pump Out
Showers
Wifi
Additional Information
Public Listing
Slips: 19
Boat Size: 50 ft